presents
A Topical Conference on 
"Boosting up the Philippine Technology through National Laboratory System"
The Vacuum Society of the Philippines (VSP) in collaboration with Ateneo de Manila University (ADMU), will be hosting the short topical conference which is free of attendance to all interested persons. The topical conference will center on discussions regarding a multidisciplinary approach in utilizing scientific resources in vacuum sciences and allied fields to raise the economic potential of high-tech industries and developing national research laboratories within the Philippines. Students and guests from Doshisha University, Japan, under the Global Resource Management program, will discuss on the possibility of strengthening the Philippines technological competitiveness through forming an inter-university research network with Japanese universities. Representatives from the Department of Science and Technology (DOST) and Sunpower Philippines Manufacturing Ltd. will also give a talk regarding this topic from the view point of government and private industrial sectors.
Members and associates of VSP, and students can submit abstracts for the conference in both academic fields: business and technology. Selected papers will be invited to give a short oral presentation regarding their work on a special session on the second day of the conference. The scientific committee welcomes wide variety in academic fields.
There will be a guided tour through selected laboratories within Ateneo and UP and a historical tour to the National Museum in Intramuros, Manila on the second day. Slots are limited for this event so please pre-register in our Online Pre-registration link. 
The conference will be on March 4 and 5, 2019 in Faura Hall Audio Visual Room (AVR), ADMU, Quezon City.
Abstract Submission
Template for the abstract can be downloaded in this page (click here). The template is prepared in a Microsoft Word format while the instructions are given in the template.
A book of abstract will be compiled. Submit your abstracts to This email address is being protected from spambots. You need JavaScript enabled to view it. by February 8, 2019, 23:59.
Program Details
Day 1 (March 4, 2019)

Time

Activity

8:30-8:45 am

Registration

8:45 -9:00 am

Opening Ceremony

9:00-9:30 am

1st Talk (Prof. Motoi Wada)

9:30-10:00 am

2nd Talk (Dr. Henry J. Ramos)

10:00-10:30 am

3rd Talk (Ateneo Rep

10:30-10:45 am

Coffee Break

10:45-11:15 am

4th Talk (Dr. Alexander Mendenilla)

11:15-11:45 am

5th Talk (DOST representative)

11:45-12:15 am

6th Talk (Ms. Catherine Joy Dela Cruz)

12:15-1:30 pm

Lunch

1:30 pm-5:00 pm

Selected laboratory tours (ADMU, UP and PNRI)
Day 2 (March 5, 2019)

Time

Activity

9:00-9:15 am

Registration

9:15-10:30 am

1st round of selected talks by students

10:30-10:45 am

Coffee Break

10:45-12:00 nn

2nd round of selected talks by students

12:00-1:00 pm

Lunch

1:00-5:00 pm

National Museum Tour
In cooperation with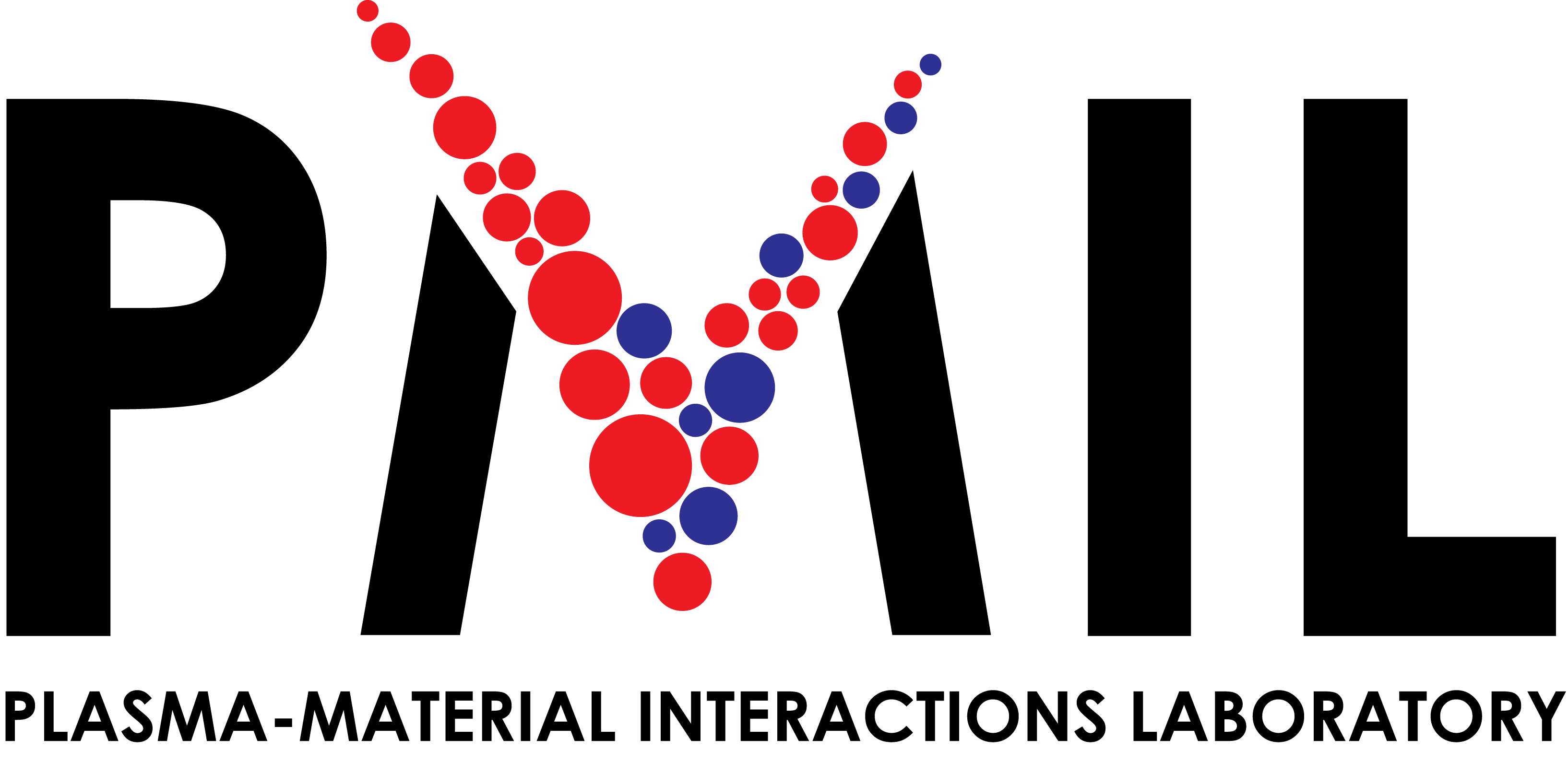 Follow us at:
https://www.facebook.com/VacuumPH/